US currency seized by customs at Chennai airport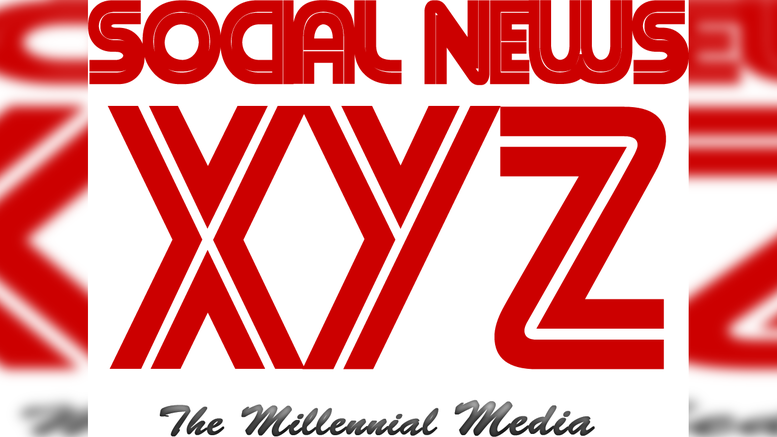 Chennai, June 18 (SocialNews.XYZ) US dollars worth Rs 34.76 lakh were seized from three women bound for Colombo from Chennai International Airport, customs officers said on Friday.
The three female passengers were intercepted by Air Intelligence Unit officials and after being searched, US dollars in denominations of $100 were found hidden on their person, the commissioner of customs at Chennai International Airport said. in a press release.
The foreign currency was seized under the Customs Act 1962.
Source: IANS
About Gopi
Gopi Adusumilli is a programmer. He is the editor of SocialNews.XYZ and president of AGK Fire Inc.
He enjoys designing websites, developing mobile apps and publishing news articles from various authenticated news sources.
As for writing, he enjoys writing about current world politics and Indian movies. His future plans include developing SocialNews.XYZ into a news website that has no bias or judgment towards any.
He can be reached at gopi@socialnews.xyz