More rain expected in the town of B'lore; orange alert issued in 7 districts of South Karnataka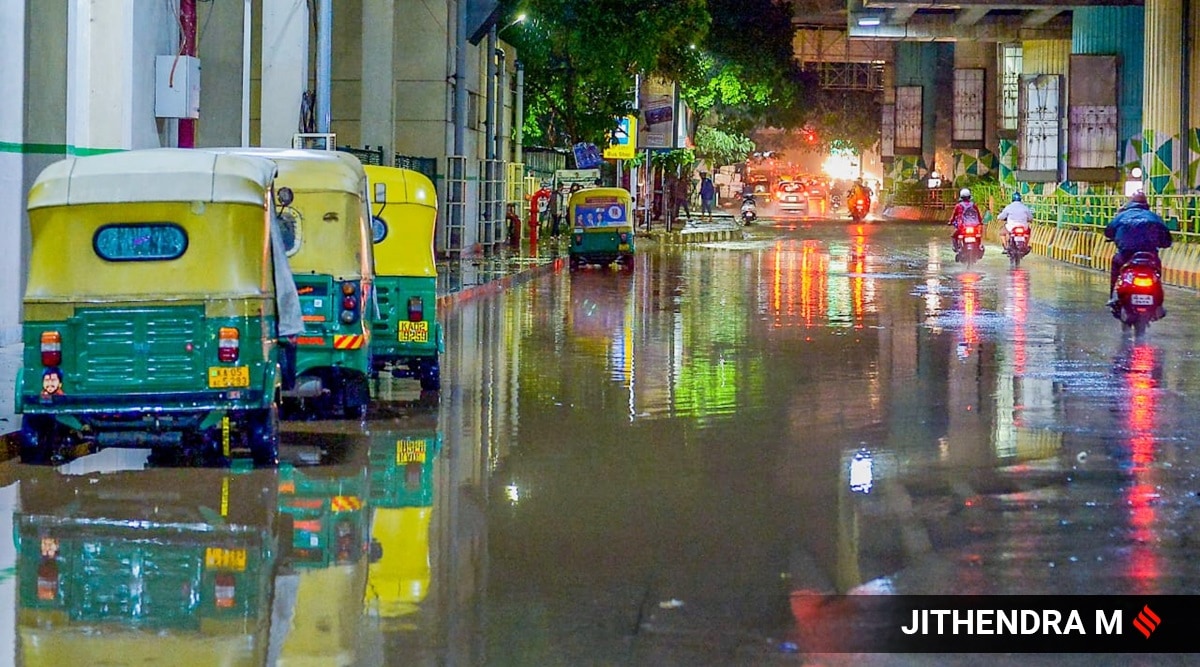 Bangalore, Karnataka live today: Bengaluru will see more rains on Tuesday and Wednesday, IMD said in a forecast. An orange alert has been issued in seven districts of South Karnataka namely Dakshin Kannada, Kodagu, Hassan, Shimoga, Chikmangalur, Uttar Kannada and Udupi. Meanwhile, six people have been killed in landslides in Uttara Kannada and Dakshina Kannada districts of Karnataka, police said on Tuesday.
In addition, six people were arrested in the Case of the murder of Mohammed Fazil in Dakshina Kannada, Mangaluru City Police Commissioner N Shashi Kumar said on Tuesday. Fazil was stabbed to death at a clothing store in Surathkal region on Thursday evening by a group of four masked men and the murder was caught on CCTV cameras outside and inside the store, it said. the police.
The stage is set for Congress leader Siddaramaiah's 75th birthday party on Wednesday, amid unease within the party over the event, with some party men seeing it as promoting the "cult of personality", before the Assembly polls. With party leader Rahul Gandhi taking part in 'Amruta Mahotsva' in the form of a mega convention, top state leaders including its chairman DK Shivakumar will take part in the event, in a show of unity .